Create a Legacy of Equity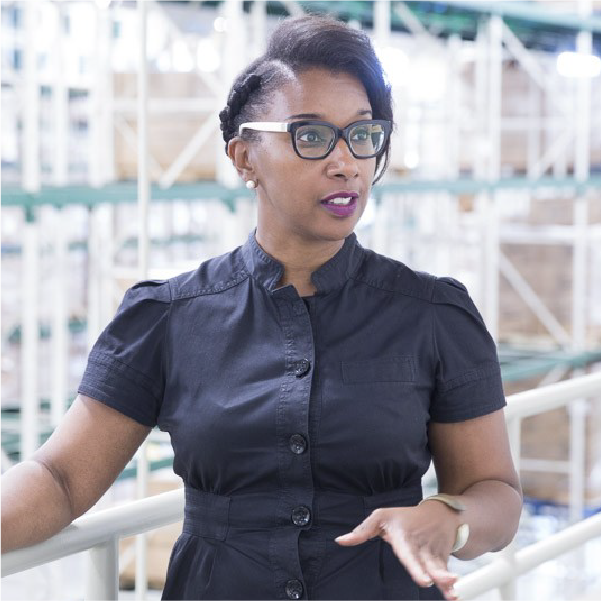 Nicole Robinson started the Lueavery Partee Fund in honor of her grandmother, to carry forth the values her grandmother instilled in her and to honor her family's history. Lueavery Partee moved from Arkansas to Chicago as part the Great Migration, raising her three children and working in the R.R. Donnelley manufacturing plant. "I think a lot of my values around work, helping other women, and standing on my own two feet are inspired by her," Robinson says .
As an alumni of CFW's Board of Directors, as well as the African American Council (a precursor to the Women United Giving Council), Robinson wants to ensure that CFW's work to bring diverse women together around the shared goal of improving the lives of women and girls.

There's no other organization in Chicago that has a big enough tent or is a big enough champion for women and girls," Robinson says. "There's so much it can do around race, racial equity, as well as economic equity and for anyone who cares about those two things, there's room for them under the tent at CFW."
To get started, contact Teni Odunsi (Manager of Corporate and Foundation Relations) at todunsi@cfw.org.