Chicago Foundation for Women invests in women and girls as catalysts, building strong communities for all.
Since 1985, Chicago Foundation for Women (CFW) has been a leader in the movement to achieve basic rights and equal opportunities, investing in women and girls as catalysts building stronger communities for all. Today, more than 37 years later, CFW continues to be the only organization in the region to take a comprehensive approach to understand and address the issues impacting Chicago-area women and girls.
CFW works with a community of socially-minded investors who share our passion for improving the lives of women and girls, ensuring that every dollar they give achieves maximum impact. Thanks to these partners, CFW invests in the future of emerging organizations through leadership development and support in building sustainable nonprofit infrastructure. As a result, two-thirds of nonprofits for which CFW was the first institutional or 'seed' funder are still thriving 10 years after receiving their first CFW grant.
In 1984, four leaders of Chicago's philanthropic community – Marjorie Craig Benton, Sunny Fischer, Iris J. Krieg, and Lucia Woods Lindley – launched a series of planning groups that laid the financial and programmatic groundwork for what would become Chicago Foundation for Women.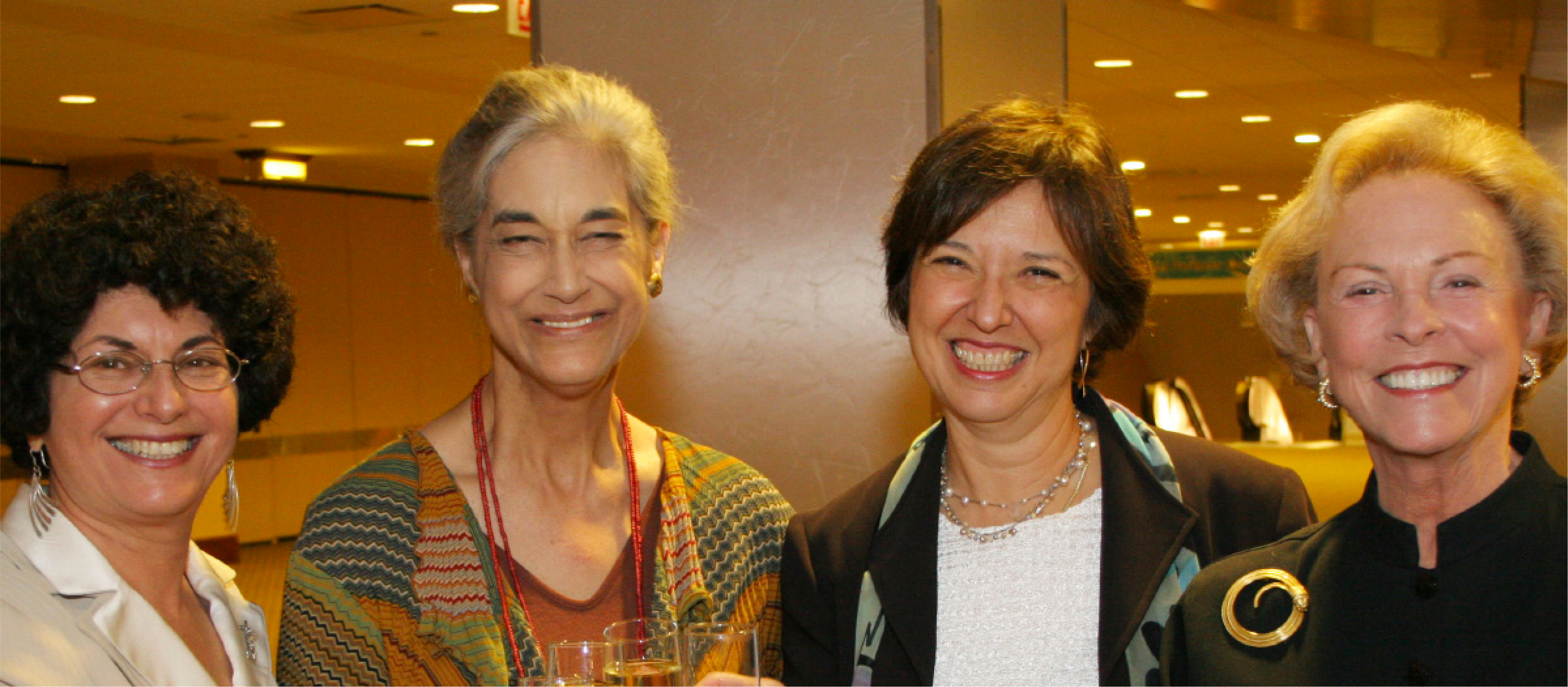 From left to right: Iris J. Krieg, Lucia Woods Lindley, Sunny Fischer, Marjorie Craig Benton
The four women shared a vision. They knew that lack of economic opportunity, poor access to reproductive and other health services, domestic violence, and a host of other issues daily threatened the well-being of thousands of women in Chicago, and, by extension, thousands of
families. They realized that only a tiny percentage of philanthropic dollars – just 3 percent in 1984 – were being spent to address women's real and specific needs. And they knew that women were underrepresented in philanthropy, unaccustomed to wielding the power to decide what issues were important and direct funding to where it could do the most good.

Working their social and business networks, tapping their own experience, they reached out to women who, like them, wanted to transform society and their own place in it.

By the end of that first year, these women had incorporated the Foundation, had elected its first board of directors, and had begun fundraising. And by spring of 1986, the Foundation made its first grants, totaling $50,000.

The principles that guided the development of the Foundation still guide its operations today.
We value – in ourselves and in every organization we support – the core principles of  equality, empowerment, diversity, collaboration, and integrity.
Equality: We believe that equality is a universal human right, and we uphold respect and dignity as guiding principles in all our work.
Empowerment: We believe in the right of individuals to make choices and have control over their minds, bodies and spirits.
Diversity: We value the strength and wisdom that come from all voices and embrace the complexities of communities.
Collaboration: We affirm the transformative power of collective efforts and the importance of having women and girls engaged in issues that affect their lives.
Integrity: We hold ourselves to the highest ethical standards and level of accountability.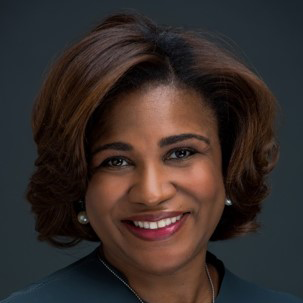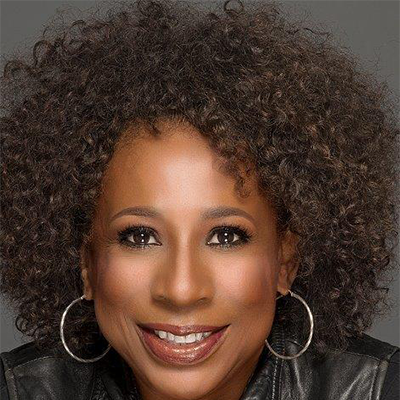 Georgina E. Heard-Labonne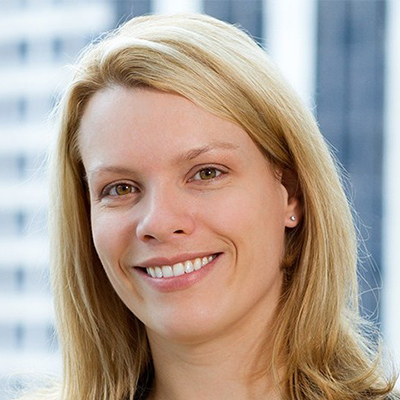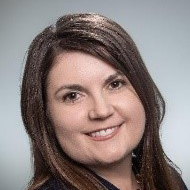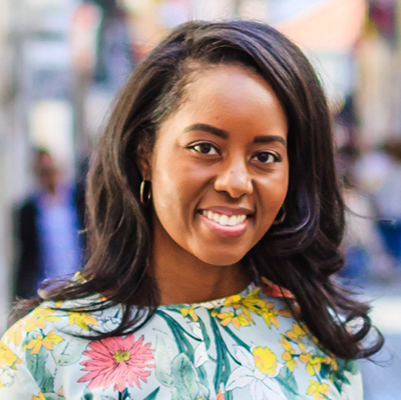 Communications Committee Chair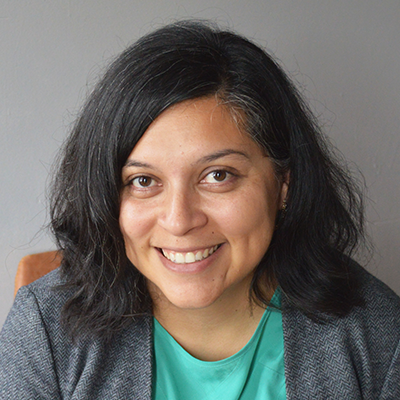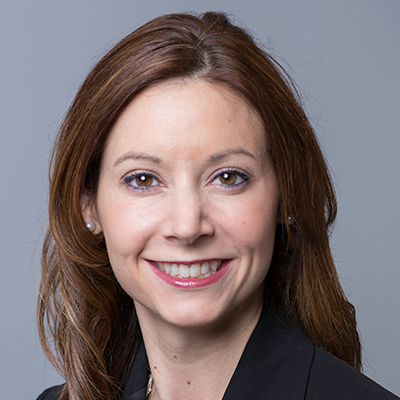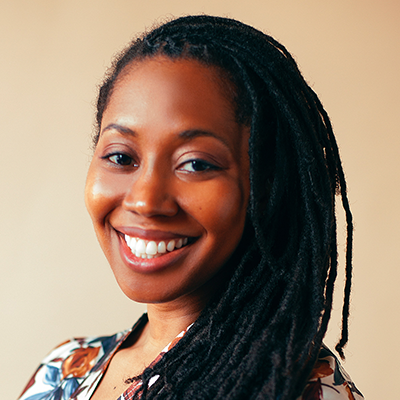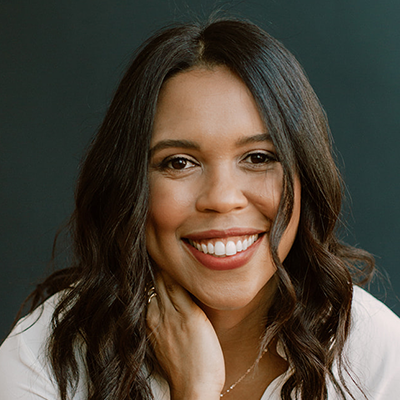 Communications Committee Co-Chair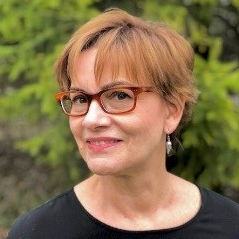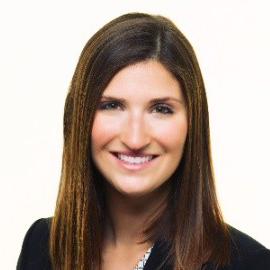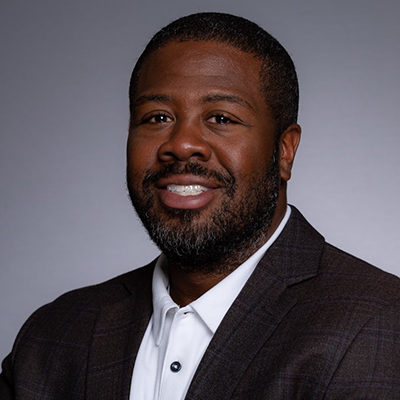 HR Committee Chair, Governance Committee Co-Chair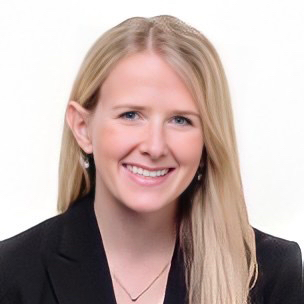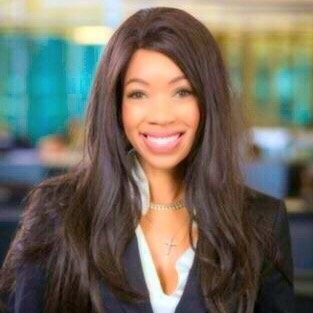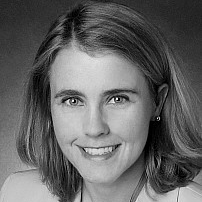 Governance Committee Chair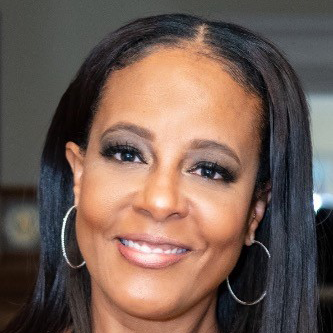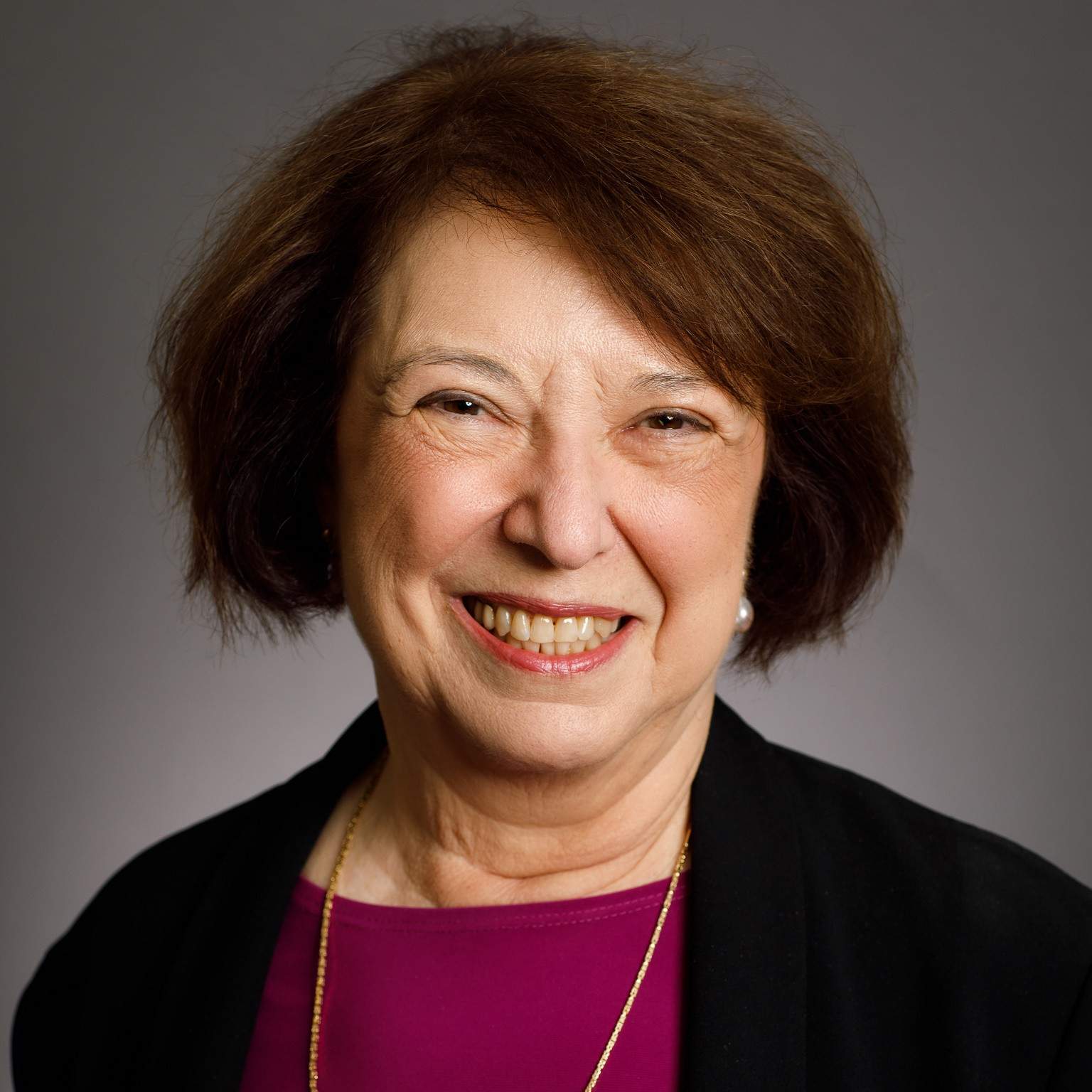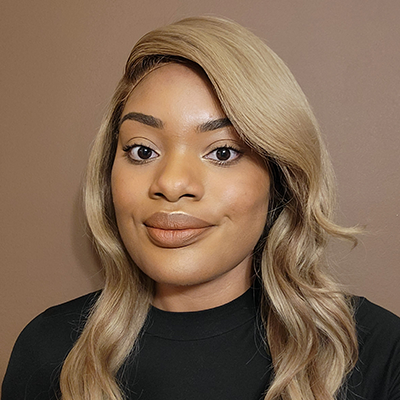 Digital Communications Coordinator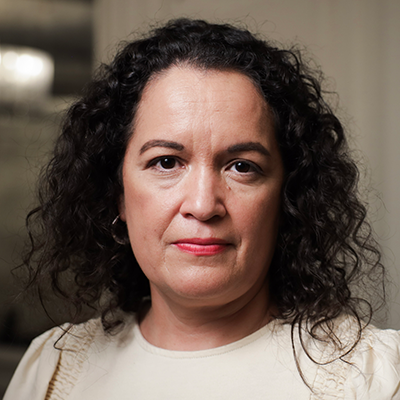 Manager of Special Events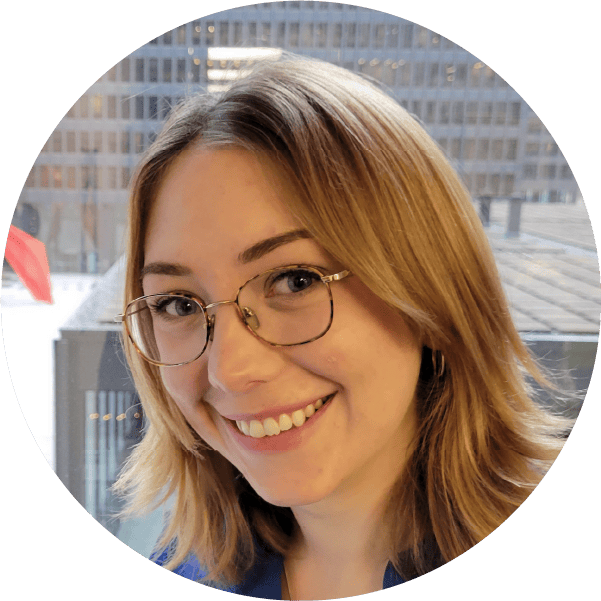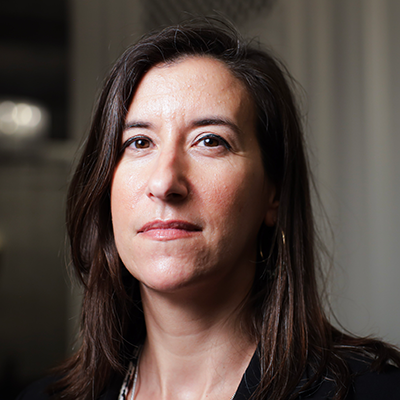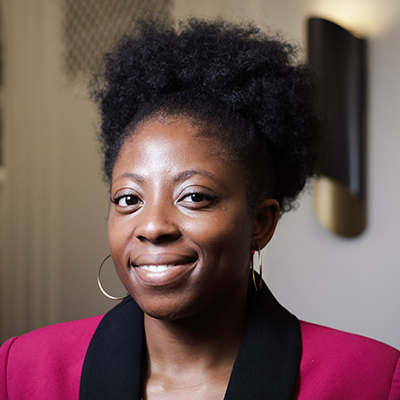 Manager of Corporate and Foundation Relations
Program Officer, Collective Giving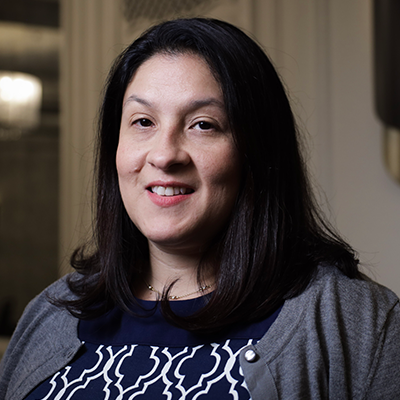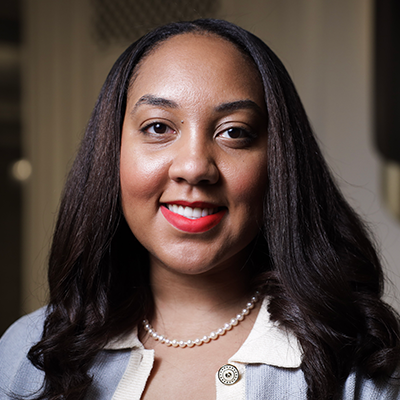 Program Officer, Women's Economic Security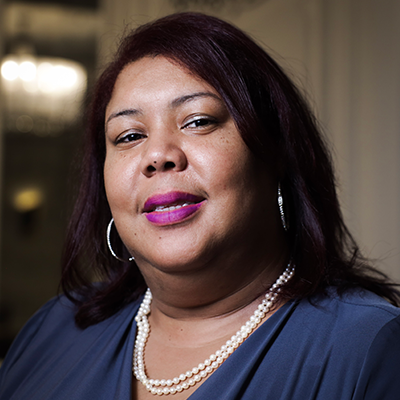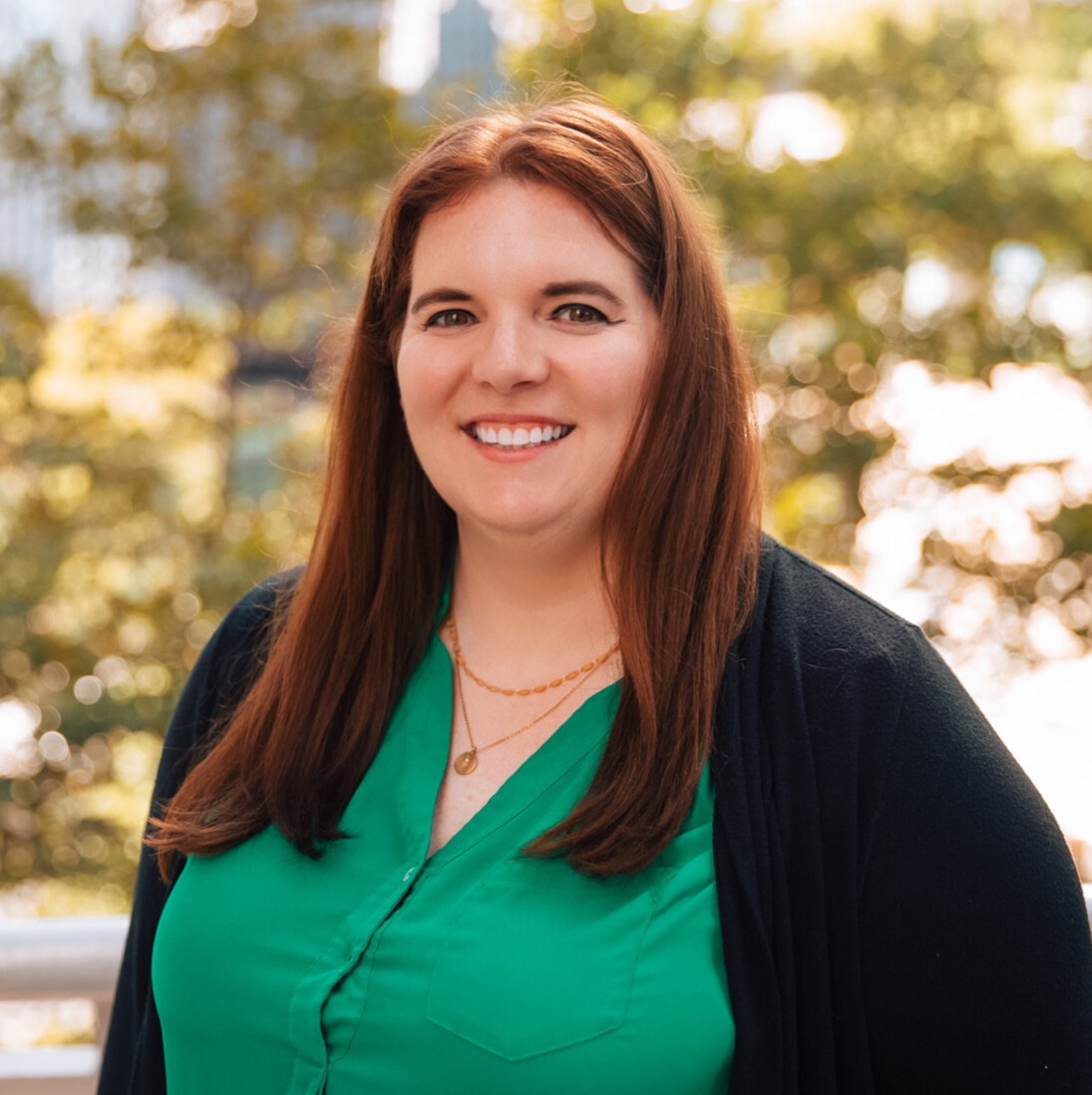 Manager of Database and Development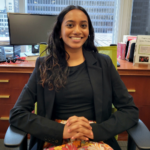 Special Events and Marketing Associate
For media inquiries, contact Denee Hill (Digital Communications Coordinator) at dhill@cfw.org.
For questions about giving or getting involved, contact Teni Odunsi (Manager of Corporate and Foundation Relations) at todunsi@cfw.org.