The Jessica Eve Patt Internship Fund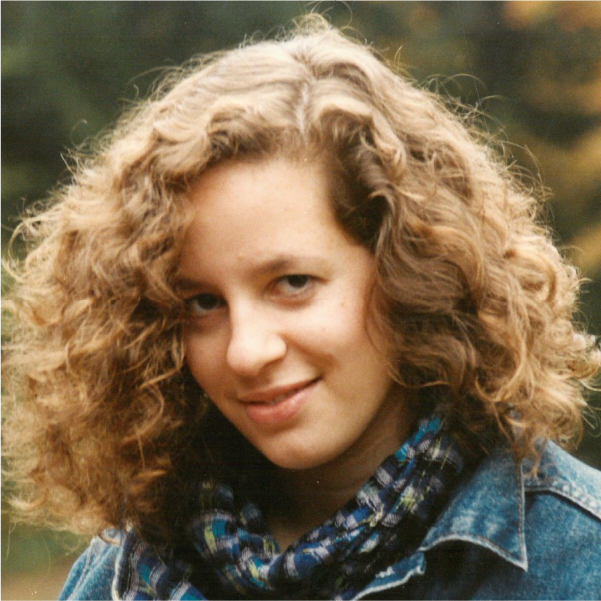 Bright, beautiful, and extraordinarily passionate about nonprofits. That's how those that knew and loved her describe Jessica Eve Patt. A graduate of Francis W. Parker School and Barnard College, Jessica embodied the values of kindness and generosity, dedicating herself to issues of social justice. A self-identified feminist from an early age, Jessica joined the CFW family as an intern in 1992. While juggling a double major in Art History and Women's Studies at Barnard, Jessica also worked to alleviate homelessness throughout her college career.
Jessica was committed to building a better future for all; after her untimely death at the age of 26, friends and family came together to ensure her vision for a brighter future continued. Although Jessica is no longer with us, we continue to honor and remember Jessica at CFW through the Jessica Eve Patt Internship Fund. By creating a donor-advised fund in her honor, Jessica's family and friends help other young women gain experience in philanthropy and the nonprofit sector, ensuring that Jessica's memory and her values live on as a part of CFW's future.
Since its creation in 1993, the Jessica Eve Patt Internship Fund has supported opportunities at CFW for twenty-three students, including Srilatha Lakkaraju and Livier Gutierrez. Srilatha interned with CFW in 2006 and described it as an "unforgettable" experience that made her "excited about my future career in the nonprofit sector." She is currently a Vice President and Senior Philanthropic Relationship Manager at Bank of America, continuing to use the lessons she learned at CFW. After completing her internship and graduating from the University of Chicago, Livier has gone on to become Director of Violence Prevention at Enlace Chicago. She credits the Jessica Eve Patt Internship Fund with enhancing and enriching her experience at CFW, allowing her to fully immerse herself in the internship thanks to the support provided by the Fund.
Jessica's memory, her passion, and her commitment to advancing equity for women and girls live on at Chicago Foundation for Women. We are proud to carry on her legacy, to create opportunities for young women in her honor, and to continue to strive for a more just and equal world in her name.
To get started, contact Jessi Moon (Chief Development Officer) at jmoon@cfw.org.