Build a Legacy of Purpose
Chicago Foundation for Women was founded on the principle that when women and girls have the opportunity to thrive, whole communities succeed. Achieving gender equity takes all of us, and it takes planning. Together, the work we do today will guarantee a better world for thousands of women and girls tomorrow.
The Sophia Society
In celebration of Lucia Woods Lindley's life, CFW has named the Foundation's planned giving society in her honor, recognizing those who have chosen to leave a lasting charitable legacy with CFW by including the Foundation in their estate plan.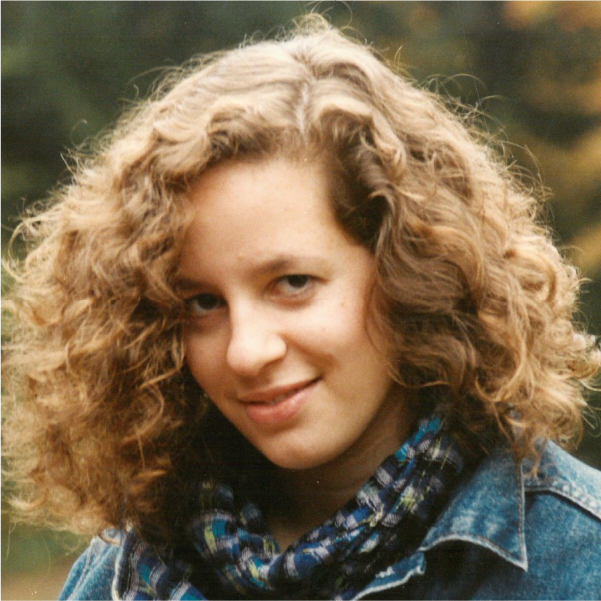 Jessica Eve Patt Internship Fund
"Jessica was extraordinarily passionate about nonprofits." Since its creation in 1993, the Jessica Eve Patt Internship Fund has supported opportunities at CFW for twenty-three students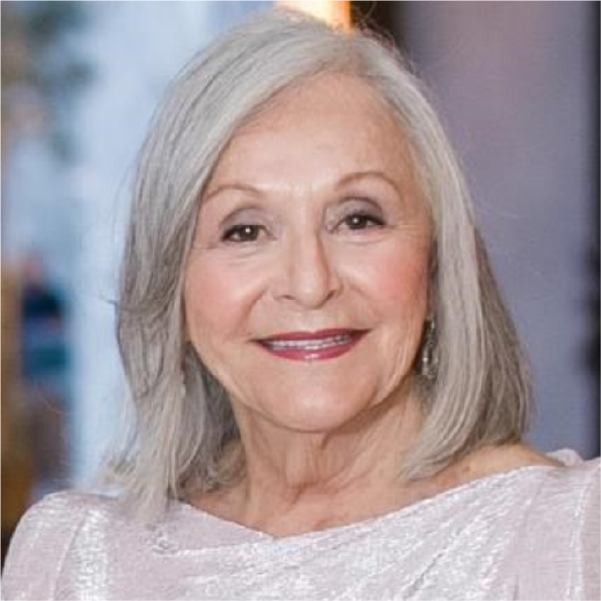 Sondra Berman Epstein's Legacy of Change
"As a mother that started her own public relations business, Sondra appreciated the services and support CFW provides to women and their families."
Create a Legacy of Equity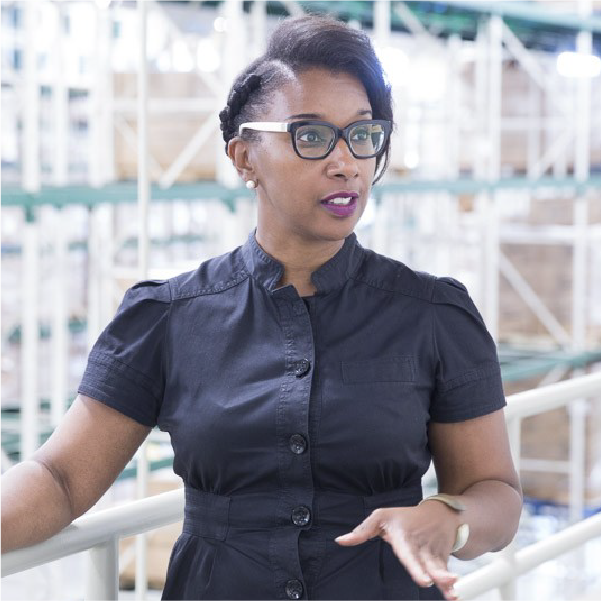 The Lueavery Partee Fund
"A lot of my values around work, helping other women, and standing on my own two feet are inspired by her."
Ways to Leave Your Legacy
Include a bequest in your will or living trust
Start a Donor-Advised Fund
Make Chicago Foundation for Women a beneficiary of your charitable trust, IRA, or life insurance policy
Use your traditional IRA to make your charitable gifts
Benefits of Making a Legacy Gift
Tax advantages – a planned gift can reduce income taxes and avoid capital gains taxes
Peace of Mind – you decide where your money goes, ensuring the future health of an organization close to YOUR heart
A lasting legacy in your community
To get started, contact Teni Odunsi (Manager of Corporate and Foundation Relations) todunsi@cfw.org.